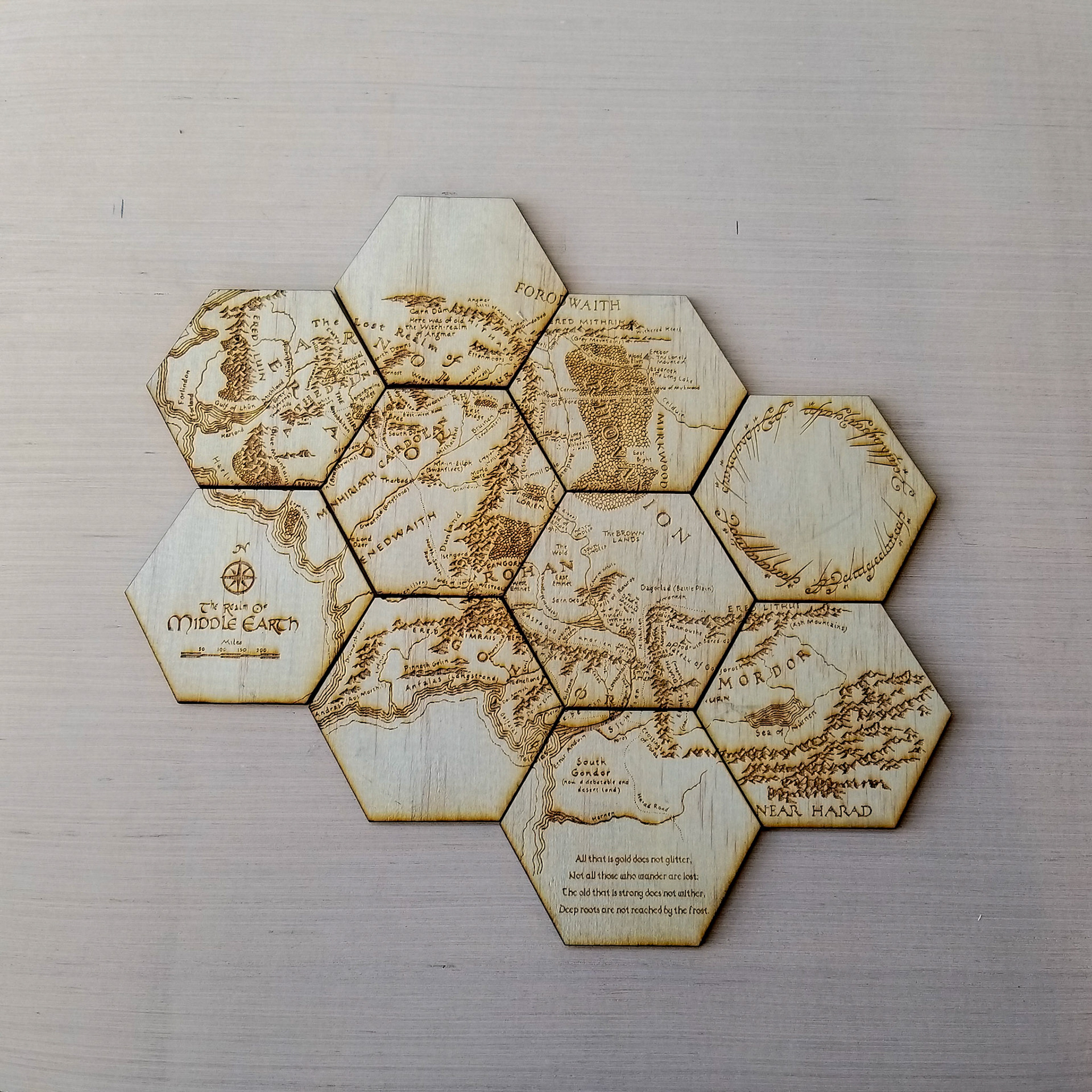 Middle earth was the stage for so many childhood memories - that I had missed. It turns out I never sat threw an entire LOTR movie until college! One day we decided to binge the entire extended movie original trilogy in one weekend and it was fantastic in every single regard. I'm looking forward to my next watching.
Eh... Do we really want to talk about what happened? At the time we quickly created a map and matching coaster set. If we were to go back now the design would be very different. But since the ending crushed our hearts I think this serves as a decent memory to remain as it was.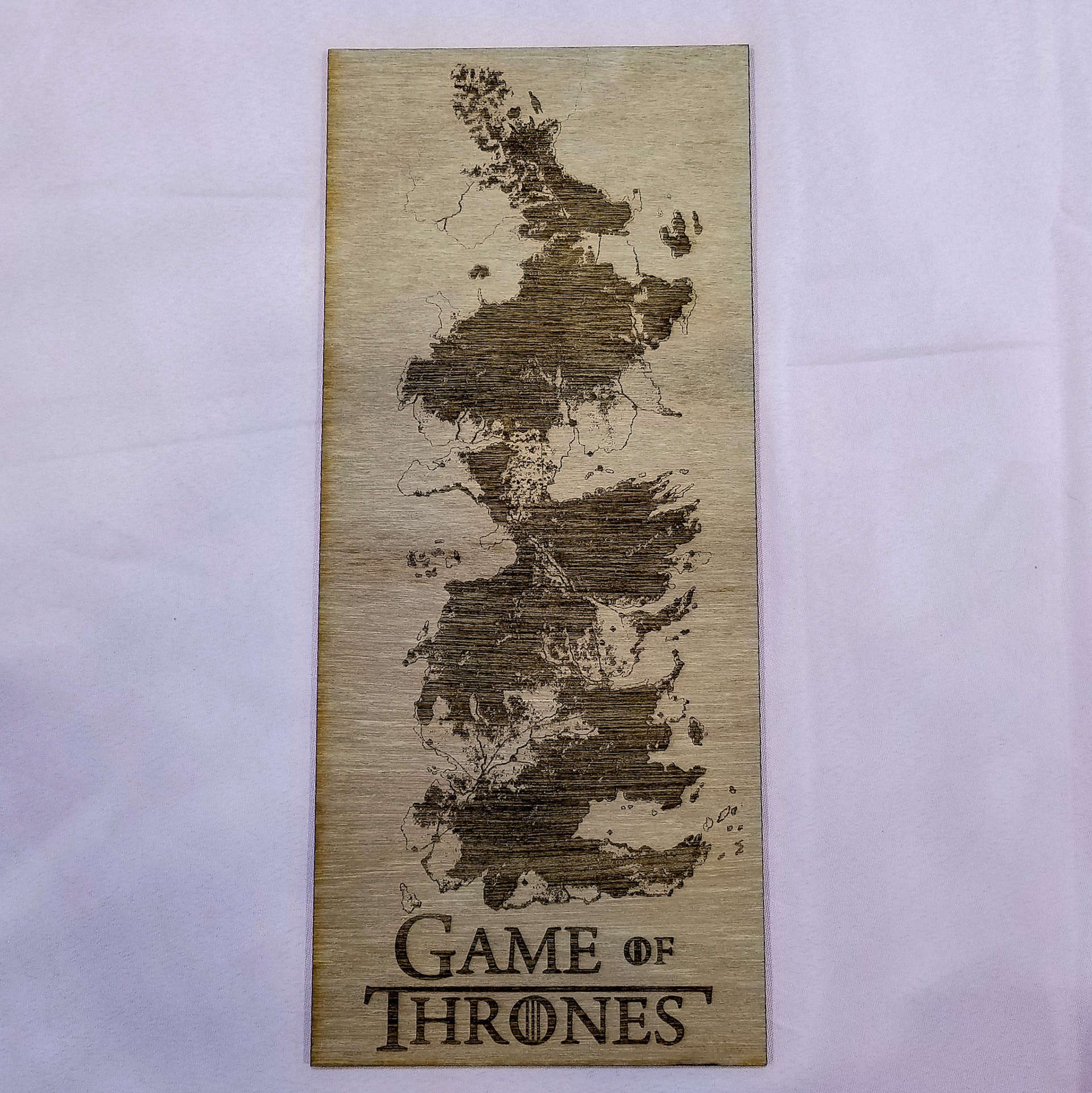 This gift was made for Leili and I's personal trainer, Kirk. Thank you to him for setting us back on the journey of a healthy lifestyle and being a true wizard about it!
The Nightmare before Christmas
Initially made as a gift for my late mother who loved the movie. It remains as a nice reminder to a beautiful movie and her memory.