Arcanic Artistry was founded at the tail end of 2017 by Dakota and Leili. Dakota handles everything about the business, and Leili has the evermore important role of managing Dakota.

Dakota made a few wooden coasters from Rainbow Six Siege in his college's design lab, posted them online, and interest in sharing coasters spiraled into creating more and more things.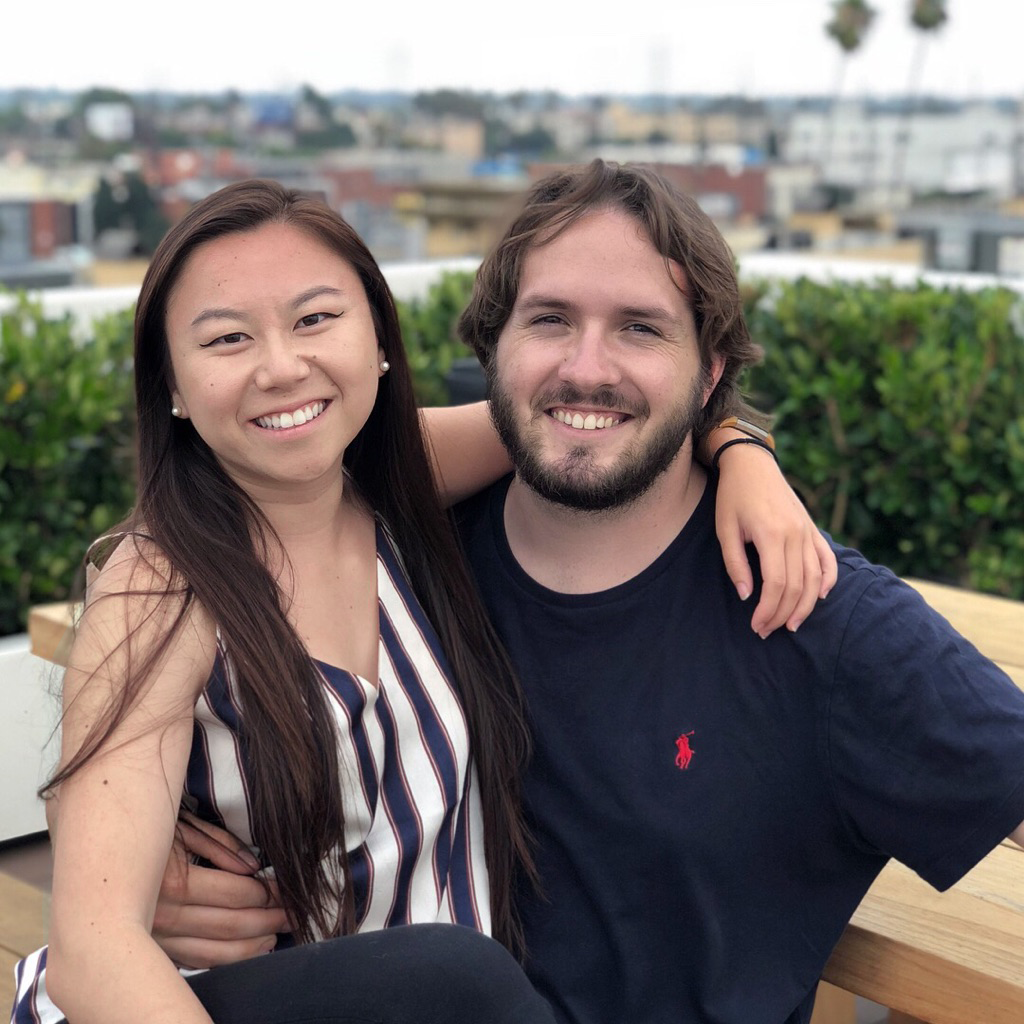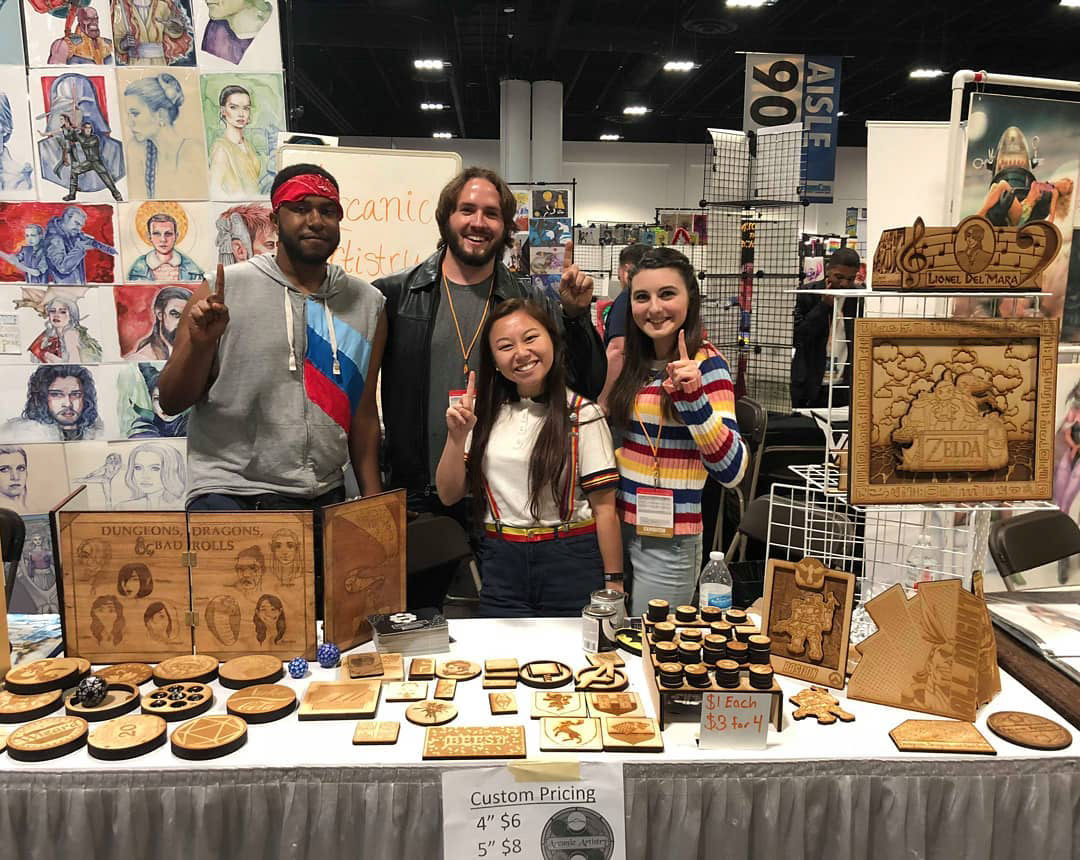 We attended our first convention in late 2018 with the help of our friends and now continue to make a large selection of gaming accessories shared worldwide!
Use the navigation sidebar or drop down menu on mobile to see collections of our items!