With a large cast of characters, there's a lot of MHA to cover! Here's a few items we've made.
This page will be updated with more content.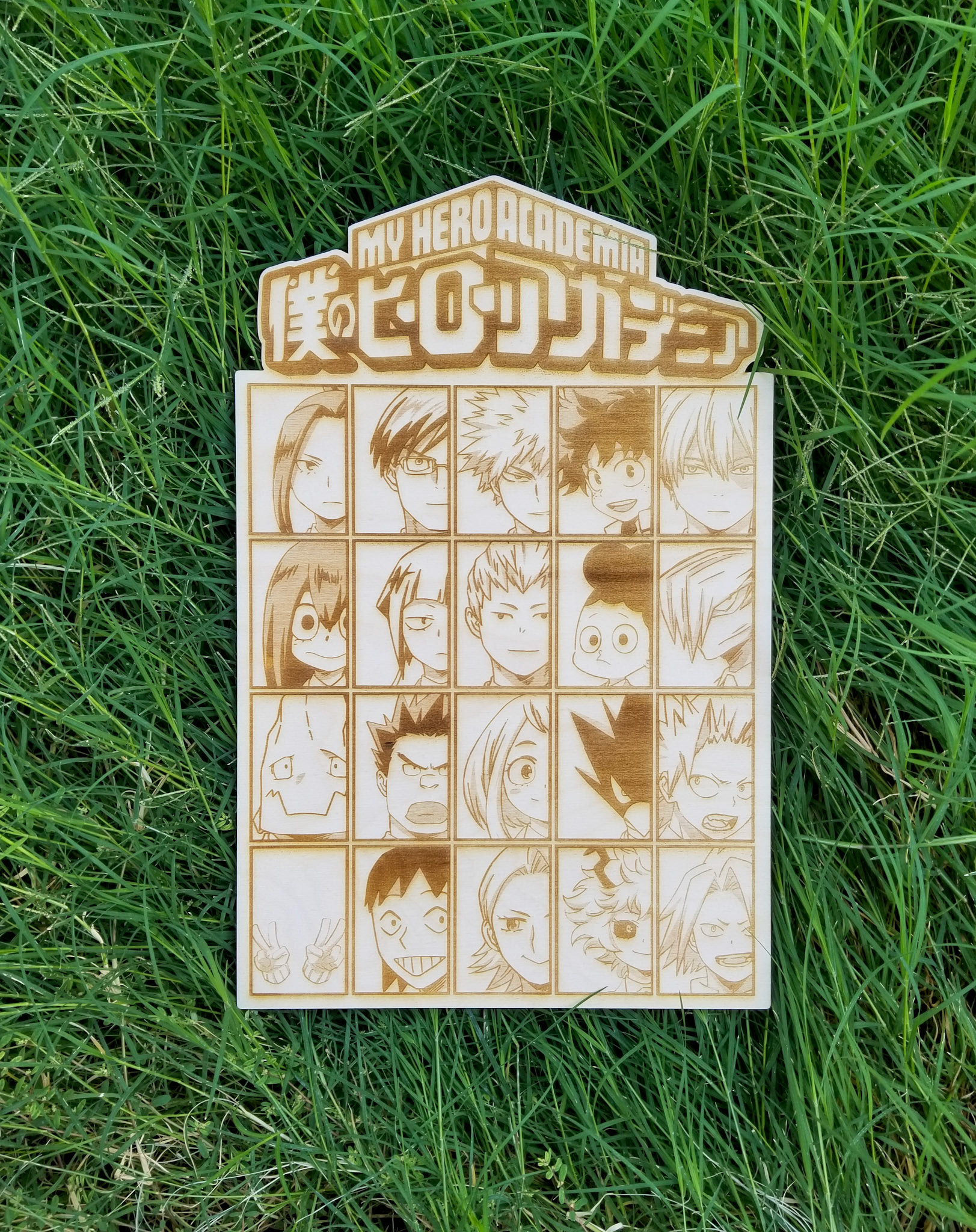 This board covers the entire class 1A from the series! Individual designs of each character are also available.
The best father-son combination of the show!